Website Development
We help in creating brands and provide state-of-the-art, business-oriented solutions that drive results!
Digital Marketing
A-N SOFT TECH, an expert advanced promoting organization in the USA, which provides digital marketing solutions for your brands' image, be it plans, designs, content or social campaign.
Branding & Design
We at A-NSOFTTECH go to painstaking to cultivate a resonant, meaningful brand that is desired by your audience.
Mobile App Development
How A-NSOFTTECH, a Mobile App Development Company in Columbus, can breathe life into Your Amazing Ideas?
Server Management
We know that you desire to grow and scale your business operations. And in this quest, you can lose focus on server management – unless things go south. Security breaches, server downtimes, data loss and slow website performance result in lost revenue & customer churn.
Cloud Management
Businesses all across the globe are struggling to deal with the growing requirement of scaling and securing data. We at A-NSOFTTECH, specialize in securing your data on dedicated and shared cloud servers.
Featured Website Projects
Featured Mobile App Projects
About Us
A-NSOFTTECH is a top-of-the-line creative digital company, committed to improving advanced encounters by giving creative and ingenious solutions for little and substantial scale organizations. Consistently, we comprehend that each customer has an extraordinary arrangement of necessities so we endeavor to help you in enlarging your image's online perceivability, expanding engagement with the targeted group or audience, and also in the long run driving deals.
Read More
Our Process
As a professional web design agency, we see each project as an opportunity to enhance your business growth by gathering information to build an aesthetically pleasing and functional project. We assist you to increase sales and maximize ROI while offering any digital solutions by creating a strategy.
"Everything is designed, but some things are designed well."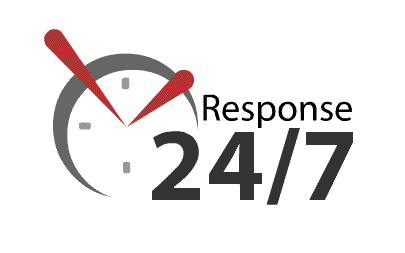 24/7 Support
Just click and get connected to our professional customer care team, and resolve your queries.
Connect to Team
Send us an Email
Speak to Us
+1(614)3889149
Head Quarter:

7337 Fall Creek Ln, Columbus,
OH 43235, USA Phone: +1(614) 388 9149
Email: support@a-nsofttech.com
Dedicated Clients
Testimonials
These guys are honest, fast and so indescribably efficient ... We finally found the company that could actually do some quality work for us.
A-NSOFTTECH far exceeded our expectations in terms of cost and service delivery. We couldn't recommend them highly enough. Thanks again!.
A huge thank you to A-NSOFTTECH for their sensational service. We operate a small business and A-NSOFTTECH helped us enormously in setting up a website for an additional business.